You need a successful brand?
We'll make it amazing for you.
We are specialised in branding and naming – our agency is based in Paris, France.
Whether your company is a small business, a start-up, or a global group, you know that your sales depend on how powerful your brand is. Its identity needs to be strong and attractive to your clients.
Using a rigorous process, our naming and brand communication experts, who all come from the worlds of advertising and design, will apply their know-how to increase the impact of your brand and make you a leader in your market.

Nicolas WALLYN
President of Nommart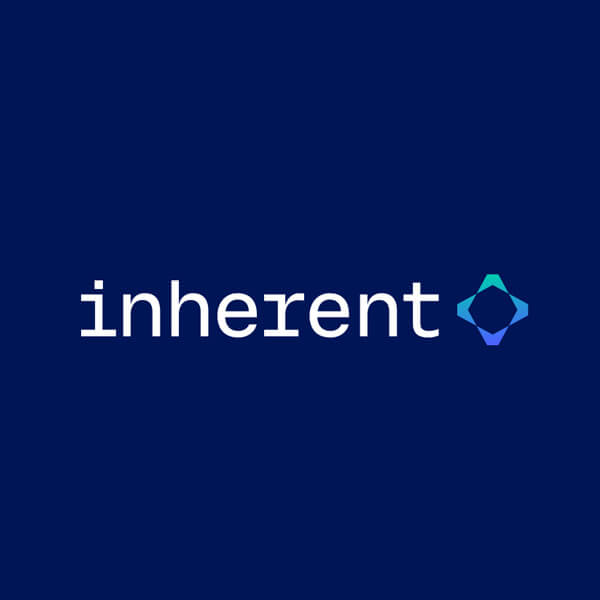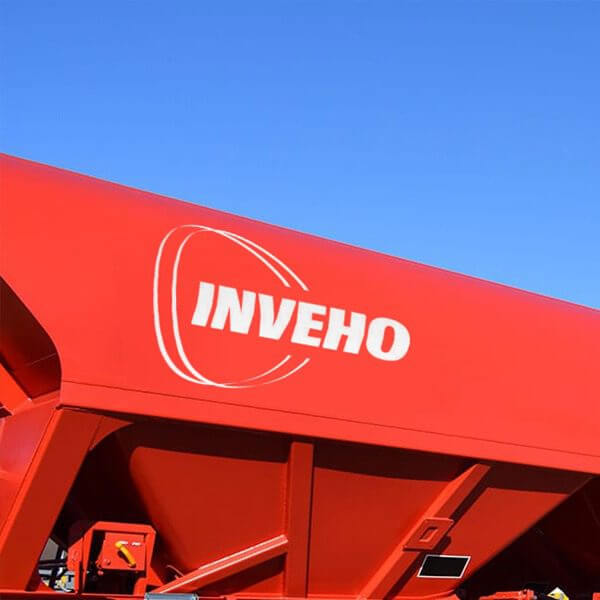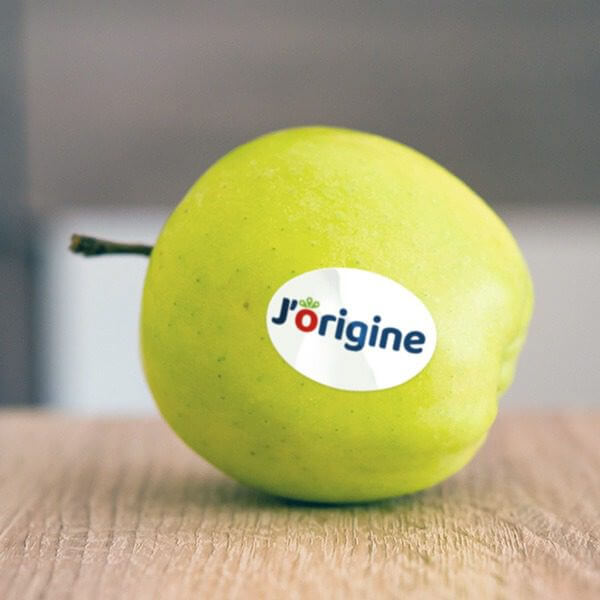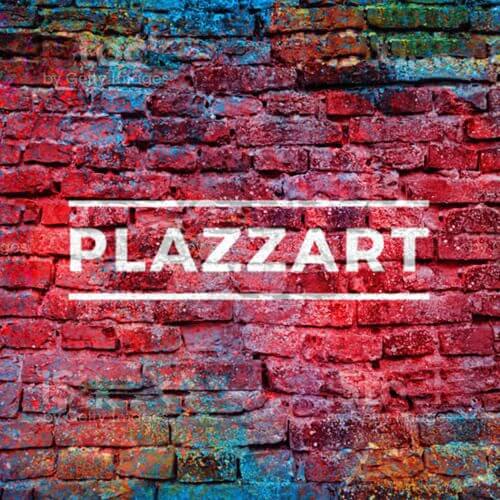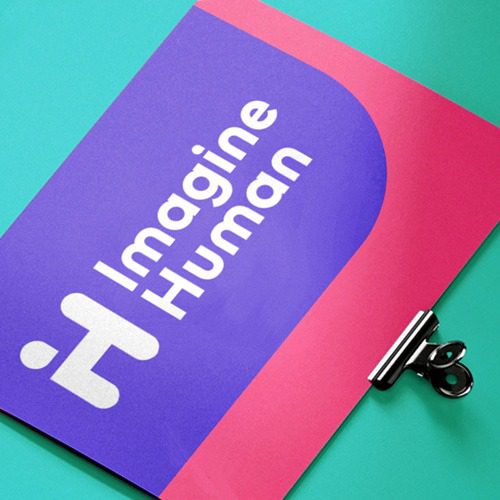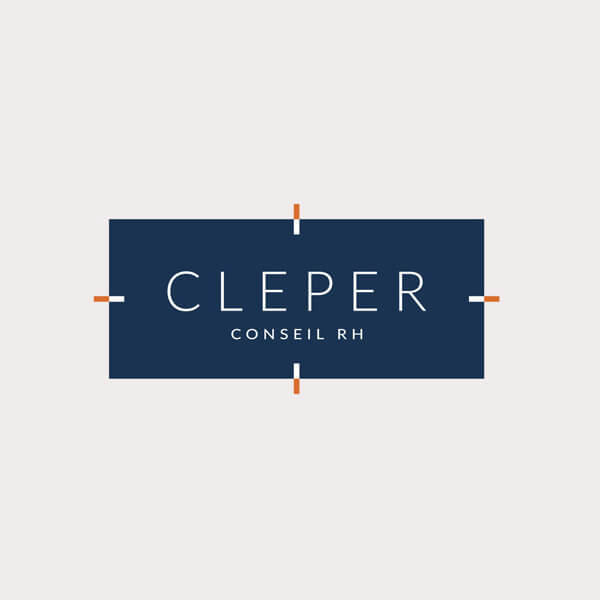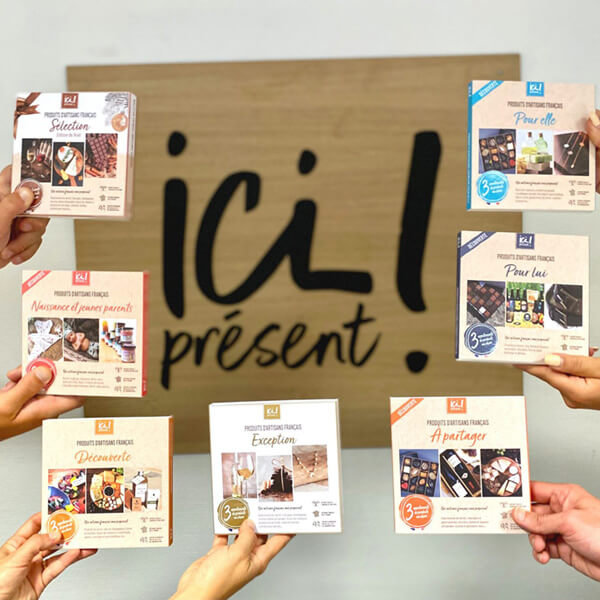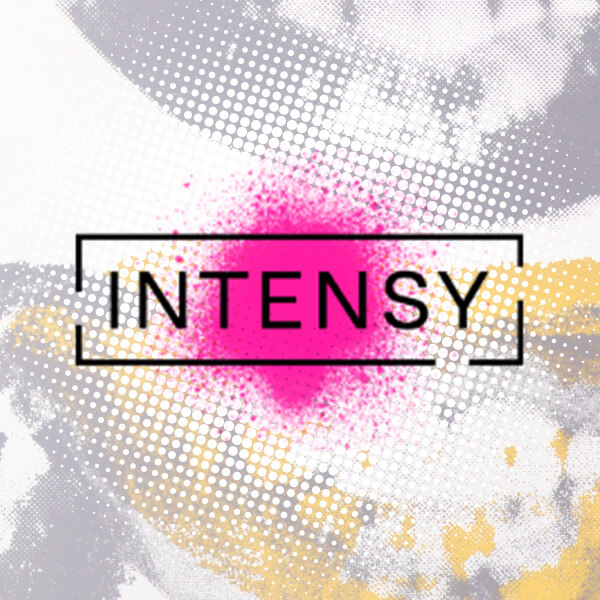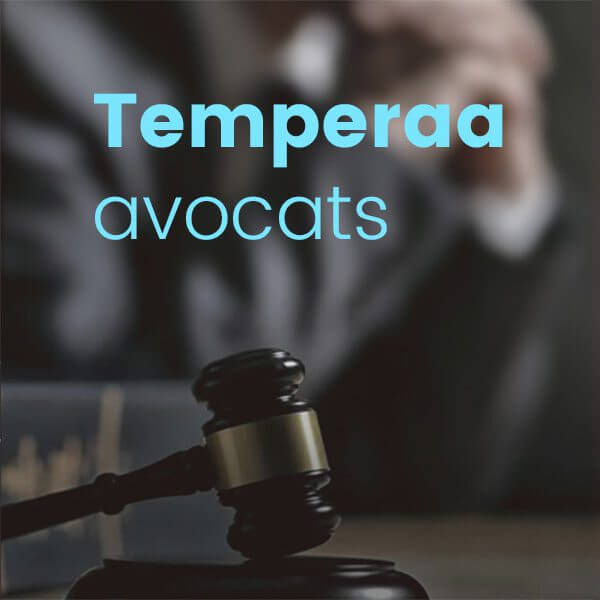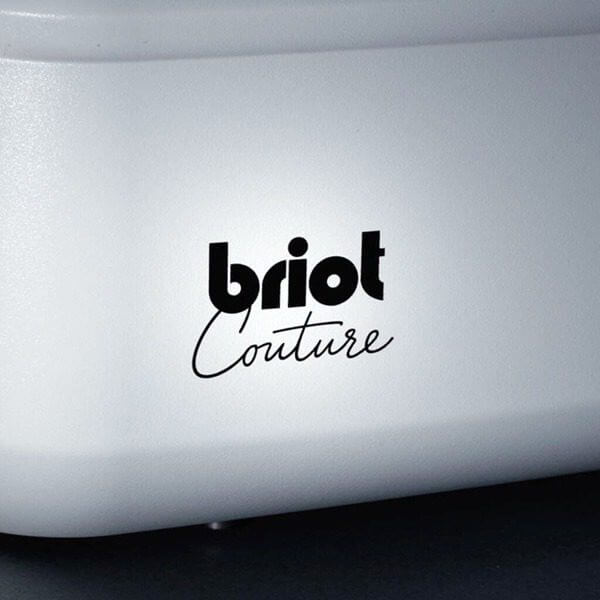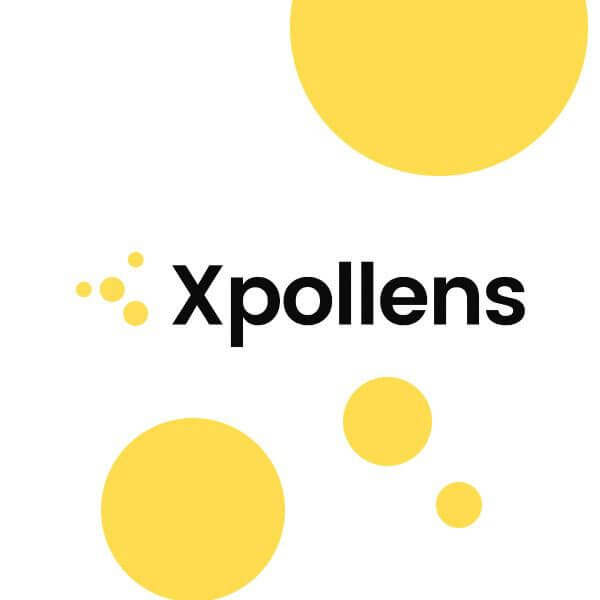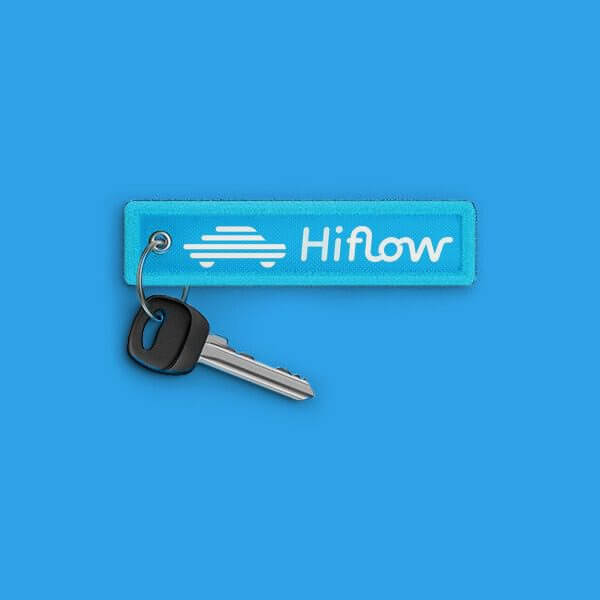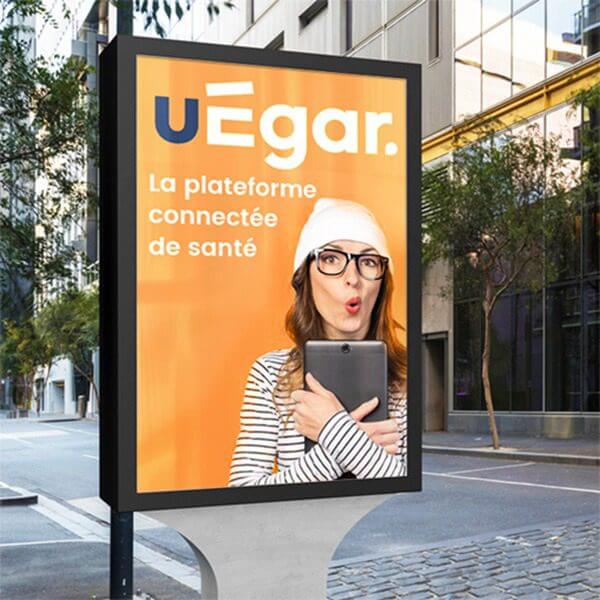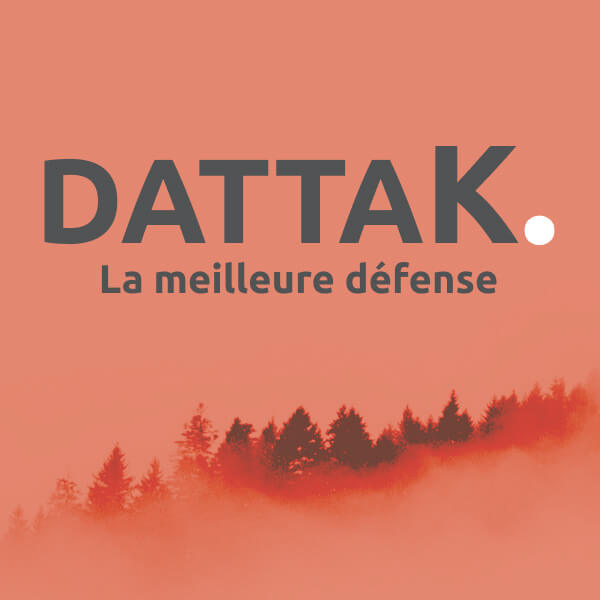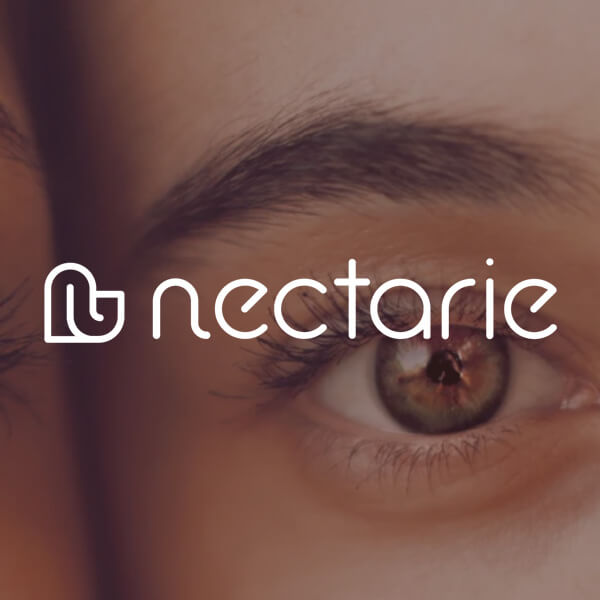 Naming
An unforgettable brand has more clients.
Nowadays, you have just a few seconds to make a good first impression. The name of your brand or company can increase your visibility and improve your results. Our naming and brand creation experts will help you achieve this.
If you need a name for the French market, but your company is based in the USA, Japan or Europe, we have conclusive experience in international coordination, and would be happy to successfully create your name for France.
Creation of company names (small businesses, start-ups, medium size companies…) and group names.
Creation of brands, product names, commercial offers, retail websites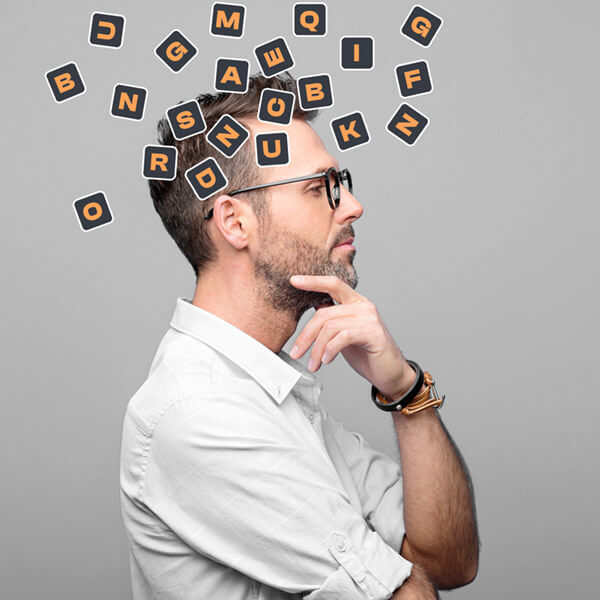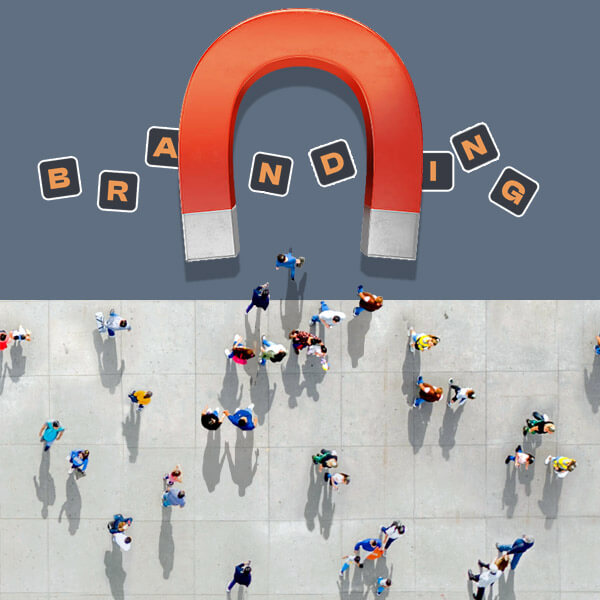 Branding
The clients of a powerful brand commit to it more.
n an ever-changing market, where clients are constantly looking for more meaningful purchases, comparing brands and the feelings they provoke, you have the power to create emotional bonds between your offer and your prospects and make them want to choose you.
By building a precise brand platform, we can help you spotlight all the values of your offer to make it attractive, and engage your clients.
Brand strategy

Brand platforms

Brand storytelling

Brand architecture, brand equity, reorganisation of brand portfolios

Language elements

Logos and graphic charters
Communication
Become a leader in France and in Europe, quickly, thanks to an impactful communication.
Whether your company and your offer are based in Europe, the USA, or Japan, you need to communicate in France, or in several European countries.
We have real experience in international coordination, with correspondents from all European countries (UK, Germany, Spain, Italy…), the USA and Japan. Our communication strategists and our art directors will offer you the best chance to establish an impactful communication that will boost your sales.
Advertising campaigns

Websites

All communication mediums (internal, external)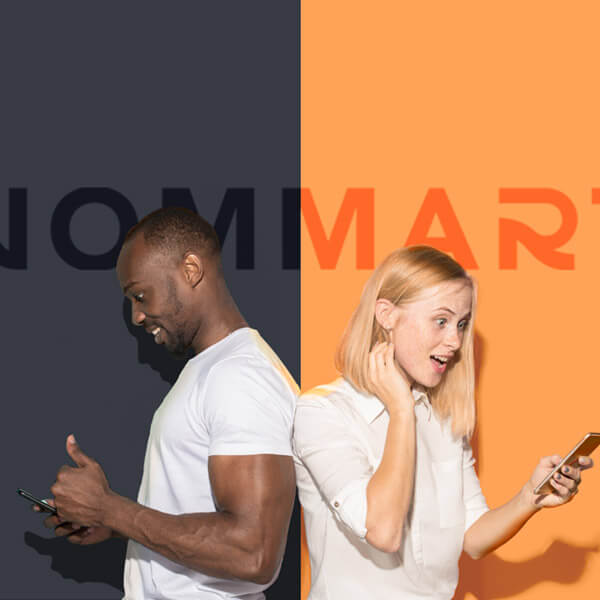 By revealing all of its personality, your brand will become unique…and your offer unforgettable!
I listen to each client, I analyse their market and competition…With this kind of complete vision, one can create a communication that highlights the true personality of a brand. To make it unique and of course…unforgettable!
— Jérôme, brand strategy expert for NOMMART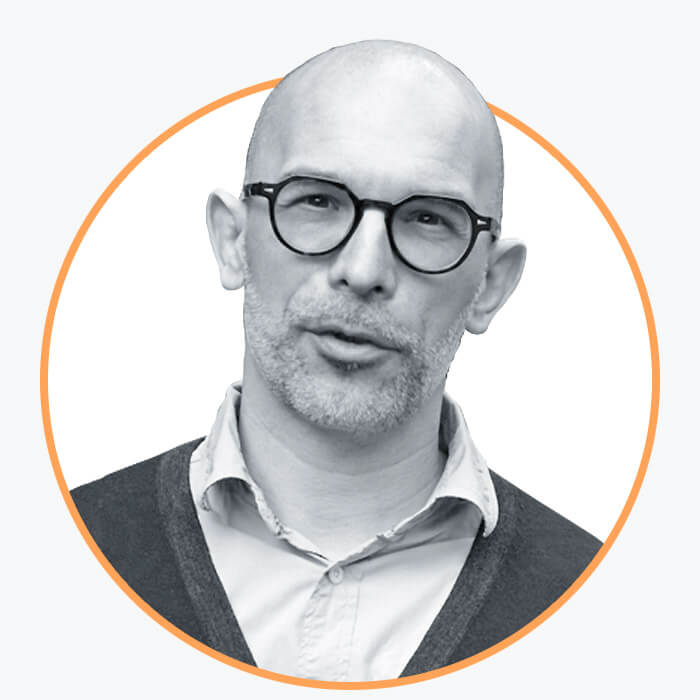 Your brand will be successful because it creates emotion
When I'm working on the creation of a name, I like to feel the emotion of the client who will discover it. Explanatory portmanteau names are no longer effective and have little impact. On the other hand, creating a story that touches the heart, gives meaning to the brand, and is a springboard for its communication.
— Valérie, naming consultant NOMMART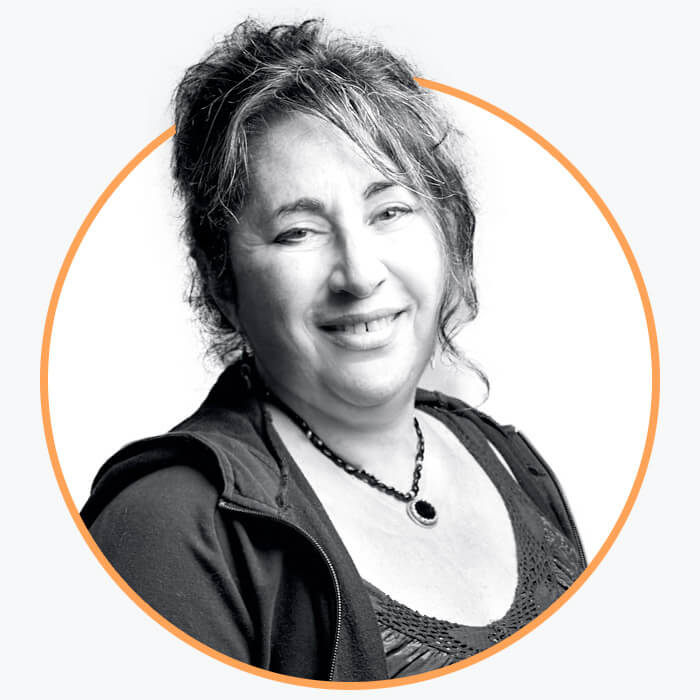 The challenge: to become unforgettable in just a few seconds…
From now on, your brand will be desirable in just a few seconds. We have the know-how to make you unique, intriguing, relevant, as well as many years of experience with brands in France and worldwide.
— Nicolas, President of NOMMART and brand creator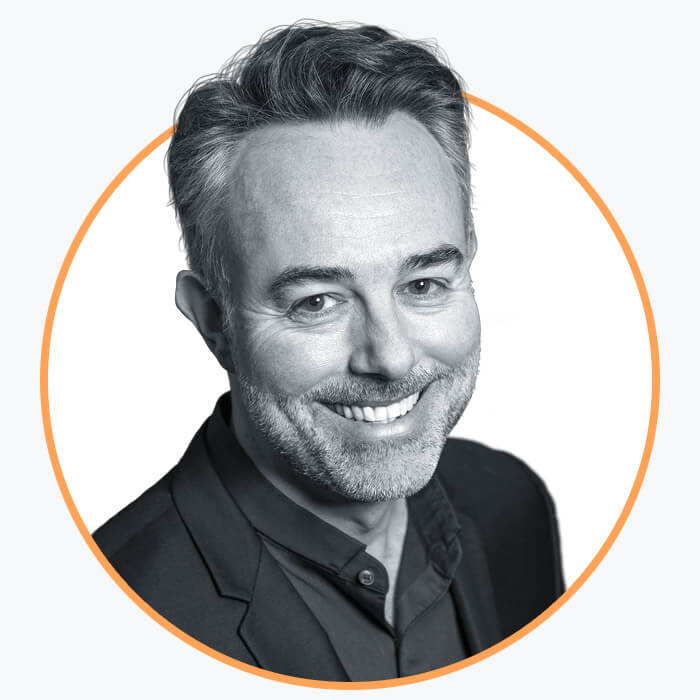 You're in the middle of thinking about your brand creation, you can't find a name, EUIPO turns everything down, your staff has made some proposals but nothing stands out… Let's talk about it. There are concrete solutions to advance your project safely, swiftly, with all the necessary safeguards.