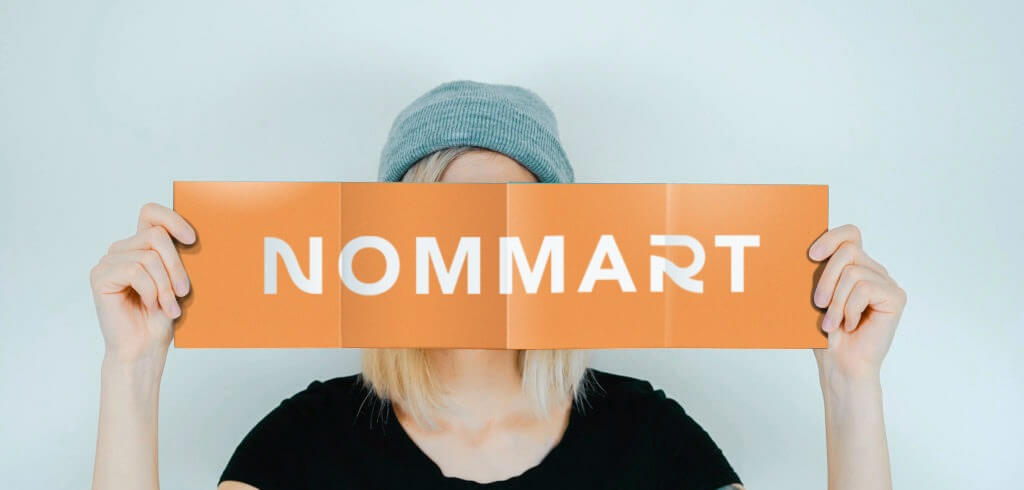 Naming
It's difficult to create an unforgettable brand name. Our know-how is here to help you succeed.
Your goals are for your offer to attract immediate attention on the French and European markets, for your pitch be remembered a few days after your presentation, for your brand name to make one want to click on it as soon as it appears on Google. You know that a remarkable name is more attractive to your prospects, and that, for the same investment, your communication will reach its target faster than that of your competition.
Whether your brand represents a service, cosmetics, retail, or an innovative app, it needs to have an attractive name to rapidly reach your image or sales goal.
This is what our clients ask of us, and it's what we create for them thanks to our expertise in international naming. As a naming agency we are passionate about brand names. Some of us have been invested in this field for more than 25 years. Our experience covers all kinds of markets and activities. We have created brand names that stand out, add humanity, provoke emotions in clients…and help sales take off!
We take the time to listen to you, ask questions, because your name will become an unforgettable part of your public presence. The impulse to buy is often generated by a first impression, a first attraction, when clients feel you are offering them something meaningful.
In 2022, the Nommart naming agency is…
20 countries in which our brands are present
types of markets and activities covered by our brands
Clients testimony
Benoit Groucko
DEO & Co-founder
DATTAK
With my partner, we were looking for an original name to rename our start-up, a name that was inspiring and would allow us to approach European markets as well as the French one. Rapidly Nommart made us some proposals and we chose DATTAK. In the wake of this we were able to launch. Today our activity is taking off and our communication is doing well with this dynamic name.
Gregory Djaouk
Partner CPA
WORKSAGA
We describe our experience with the Nommart team as: quality listening from the outset, a sincere human relationship, reassuring updates, and adherence to the timeline. All this allowed us to share a vital mutual trust and succeed in a creative and quality naming process.
Ch. L.
Managing Partner
FORIZONS
We were looking for a new name for our international consulting firm, to upgrade our brand and respond to the challenges of demanding clients. We also needed to reinforce our brand as an employer, to attract high quality individuals. Mission accomplished thanks to the Nommart naming agency, which created a high-end and international name for us, allowing us to communicate effectively on 4 continents.
Denis Gascon
CEO
Linseg Tech SAS/ELOQUANT
We reached out to the Nommart naming agency to find a new meaningful name for our innovation: a microscope with super resolution, aimed at the research community. We appreciated Nommarts' approach to generating original names as well as their capacity to work with our international team to reach a consensus on a new name: Eloquant nanoimaging. We are happy to recommend Nommart for their competence and creativity.
Julien Mathiaux
Managing Director
INVEHO
The name INVEHO was created to unite companies with similar activities but different histories, under one banner. The Nommart naming agency successfully managed this project with the INVEHO leadership, by collecting the opinions of employees at all levels. Their naming proposal represented both continuity and innovation and was immediately adopted!